We seek your digital transformation by empowering key employees to learn Artificial Intelligence while building together a functional prototype based on your organization use cases. 
In a few weeks, your team will learn AI getting up to speed with what it can and can not do for you. Within a tailored training we cover the technical foundations, then we mentor and accompany in the process of building a functional prototype that you can showcase to your stakeholders.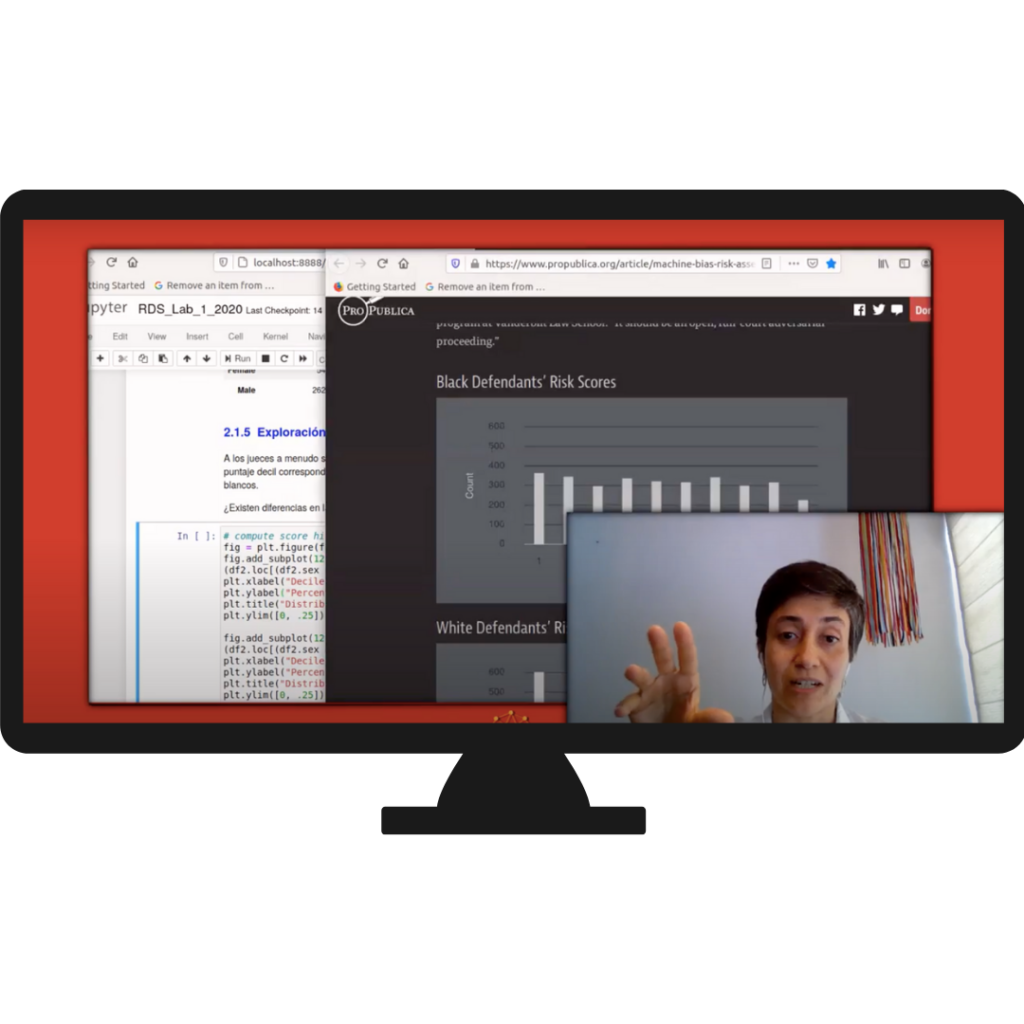 First, we go through the technical foundations in a practical way, focusing on what you really need. 
Then we keep learning by building an AI prototype that addresses a use case in your organization.
Finally, we launch the AI MVP (functional prototype) and showcase it to your organization.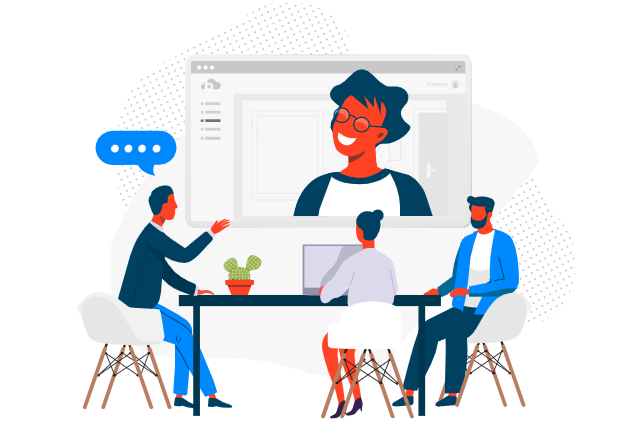 How does it work?
3 approaches
in 1 high impact program:
Learn AI while improving your business
Saturdays.AI offers FridAIs worldide, thanks to our online platforms and mentoring.
You and your organization can benefit from learning Artificial Intelligence with us keeping the know-how within your organization. Contact us to learn how we can help your organization in your digitalization process.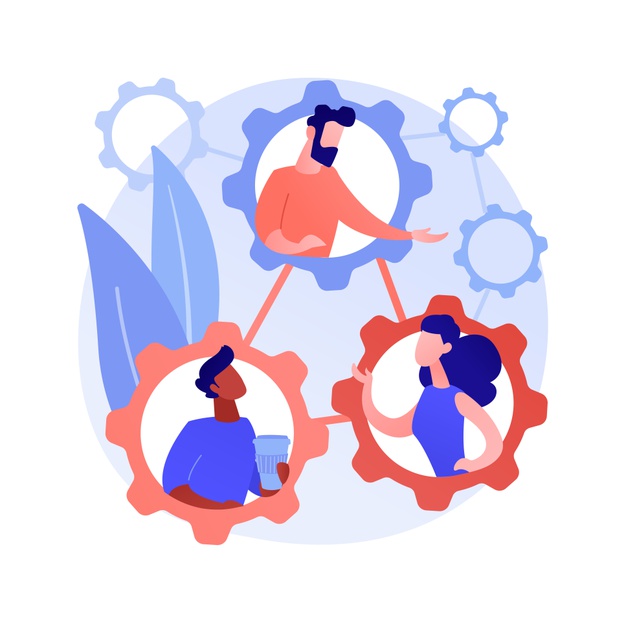 Leading organizations have already trusted us
Yes, you can!
We will help you speed up digital transformation in your organization by empowering key employees to learn AI while building a functional prototype based on your organization needs.