We are a community on a mission to make AI accessible to anyone.
We connect the ecosystem of experts and companies to create social impact. 

Together We Change The World
In the context of the 4th industrial revolution, AI has the potential to yield the most significant productivity increase in the history of our civilization. At the same time, this fast change is likely to change the structure of work and leave many people behind.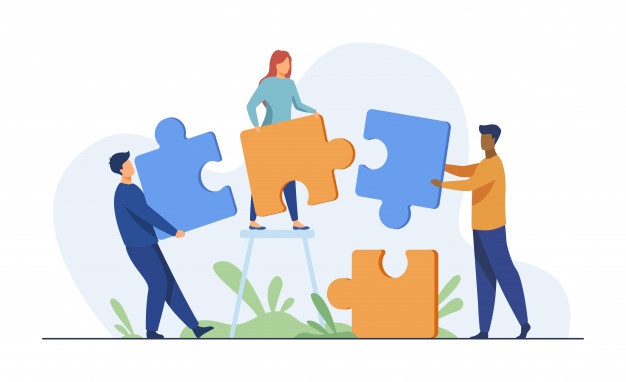 Learn in community
The learning of the future increasingly takes place in communities. We connect a global community of AI students.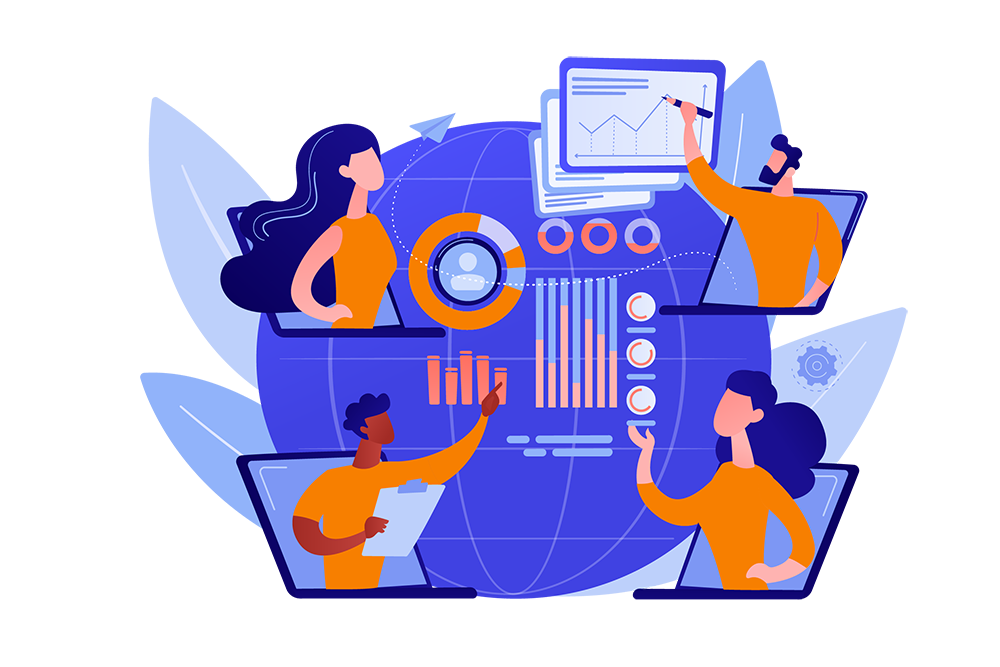 Social impact projects
You can use AI to solve social problems, such as climate change, education, disease diagnosis or local problems in your city, but it can also be misused.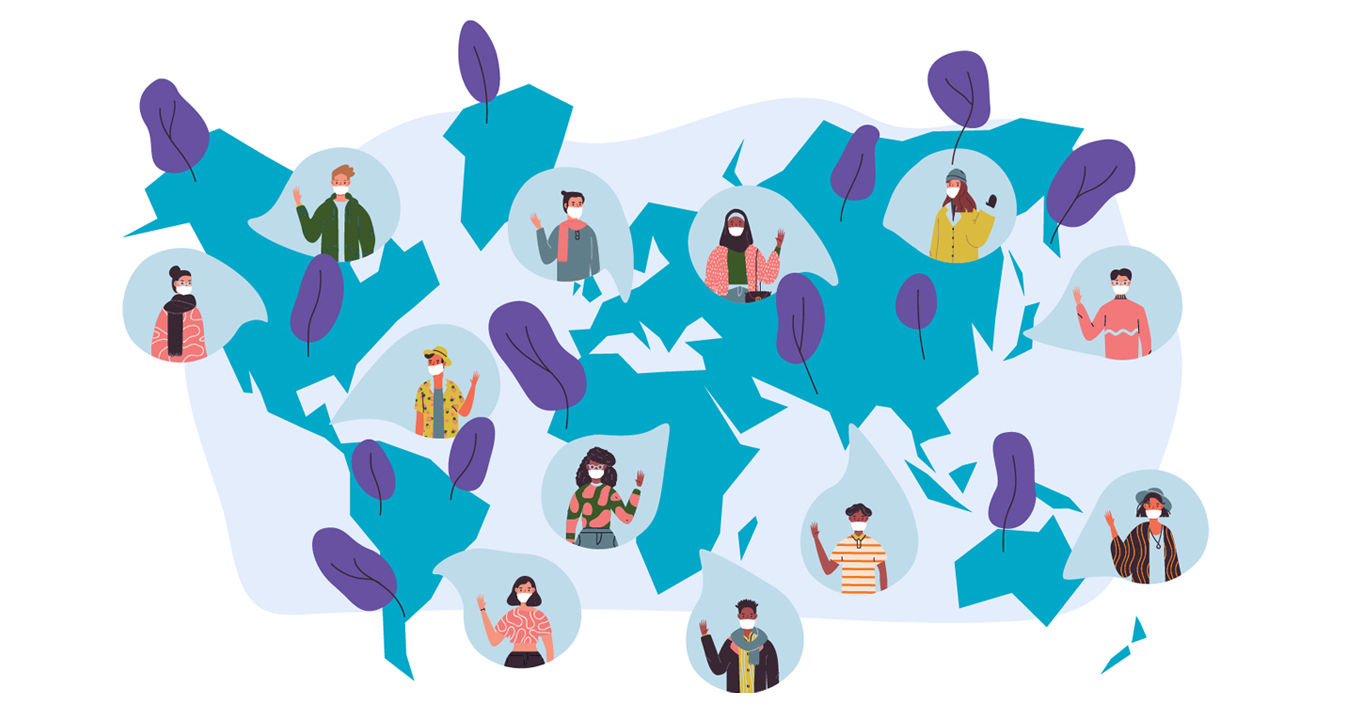 Fostering diversity
At Saturdays.AI we believe that AI provides a set of tools that everyone should have access to. Diversity enhances creativity.
At Saturdays.AI we want to make AI accessible to everyone through the formation of communities.
We have designed our flagship programme, AI Saturdays, suitable for anyone that wants to start in AI. It takes students 12 to 15 Saturdays to learn ML techniques to end up creating their own project in AI. Everything with the guide and support of the community during the whole process. 
We also offer courses exclusively for schools and businesses that want to lead in AI and we organise other initiatives such as talks, our own podcast or events in our community to bring AI closer.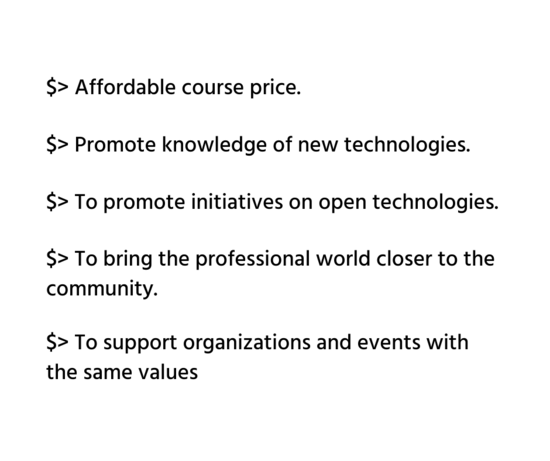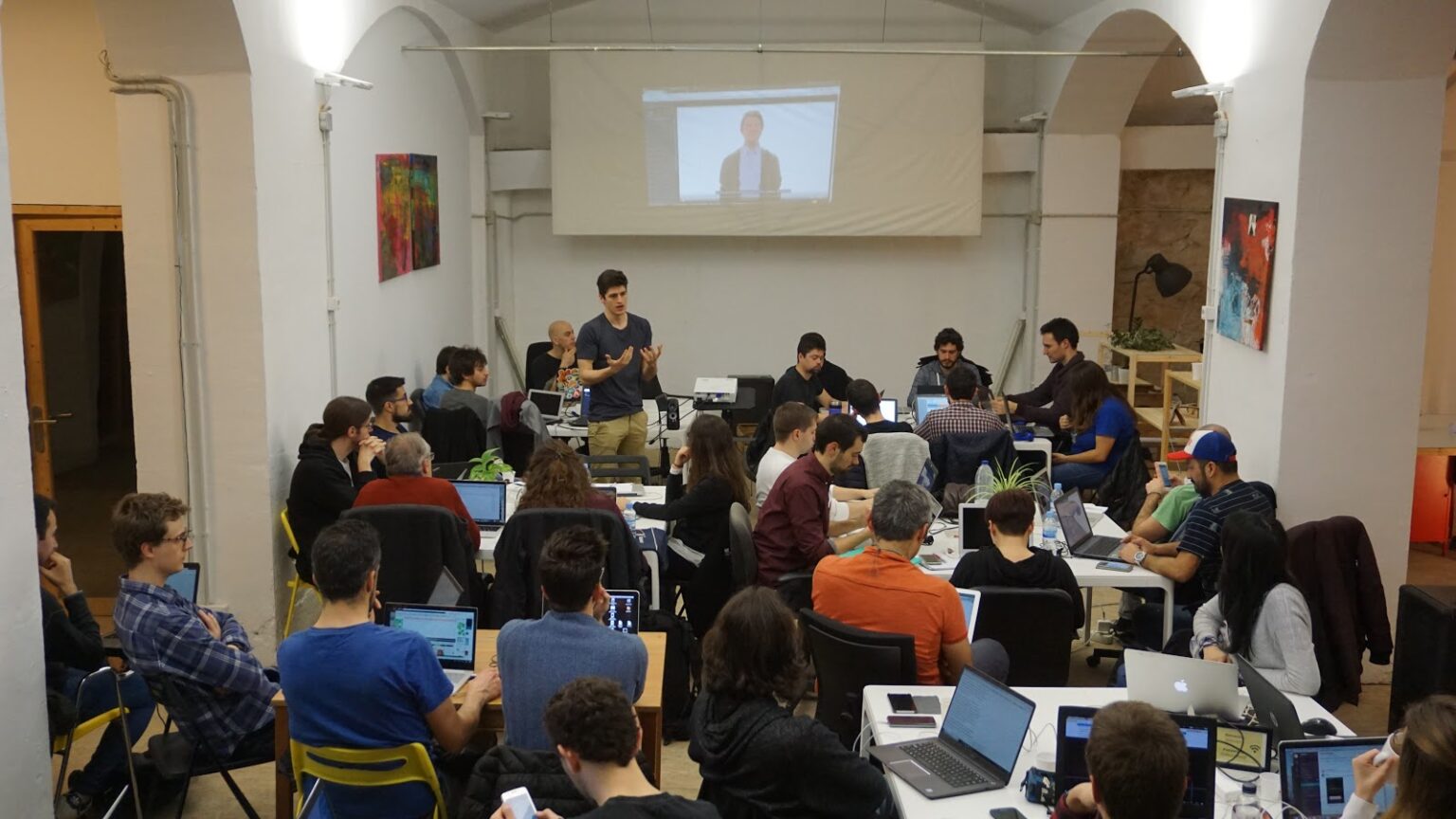 Early in 2018, we set in motion the AI Saturdays program, starting as an inspired group of friends learning about Deep Learning in a basement in Tarragona. We followed courses together, exchanged impressions and saw the potential of teamwork learning AI. We opened up a Meetup group to invite 40 more people and in 24h we had 500 requests… 
Saturdays.AI was born. 
Shortly after finishing the AI Saturdays Tarragona edition, we opened the 2nd community in Tarragona. We were a small group of people learning AI together with a purpose: building social impact projects, always were open sourced to the world.
Since then, we have never stopped growing.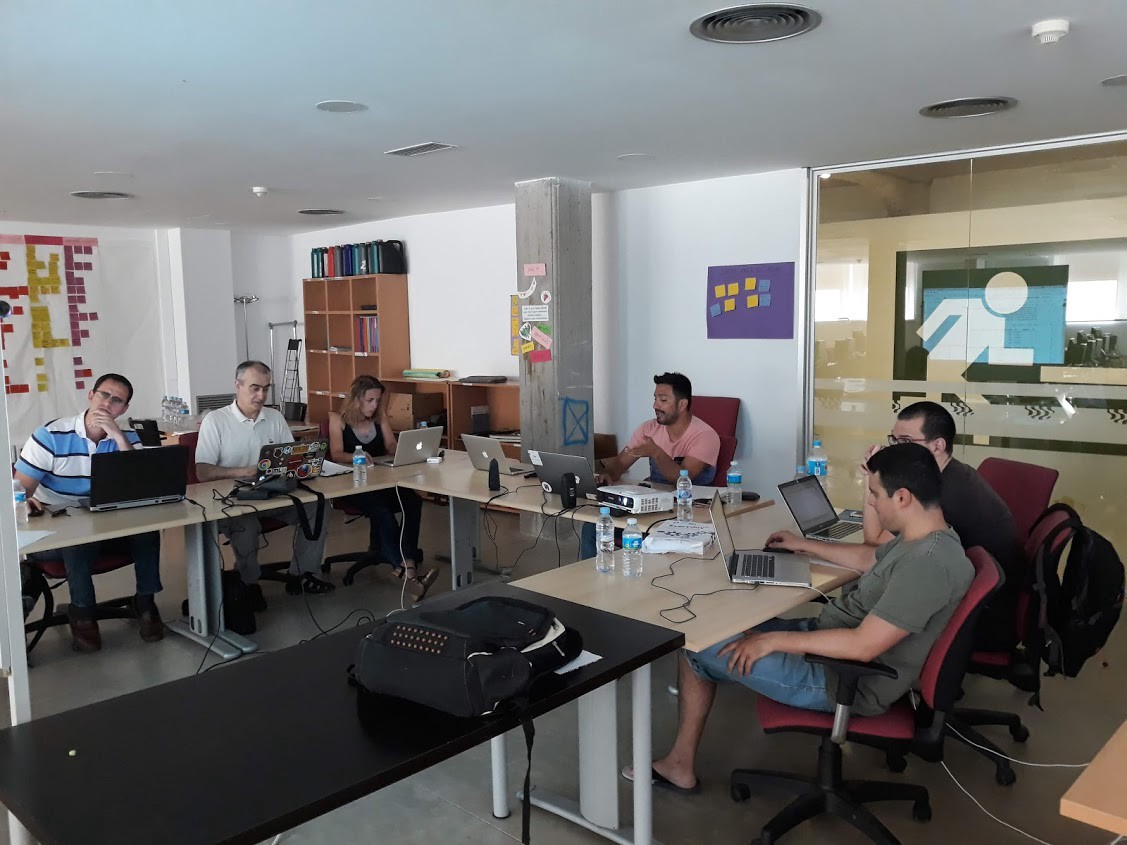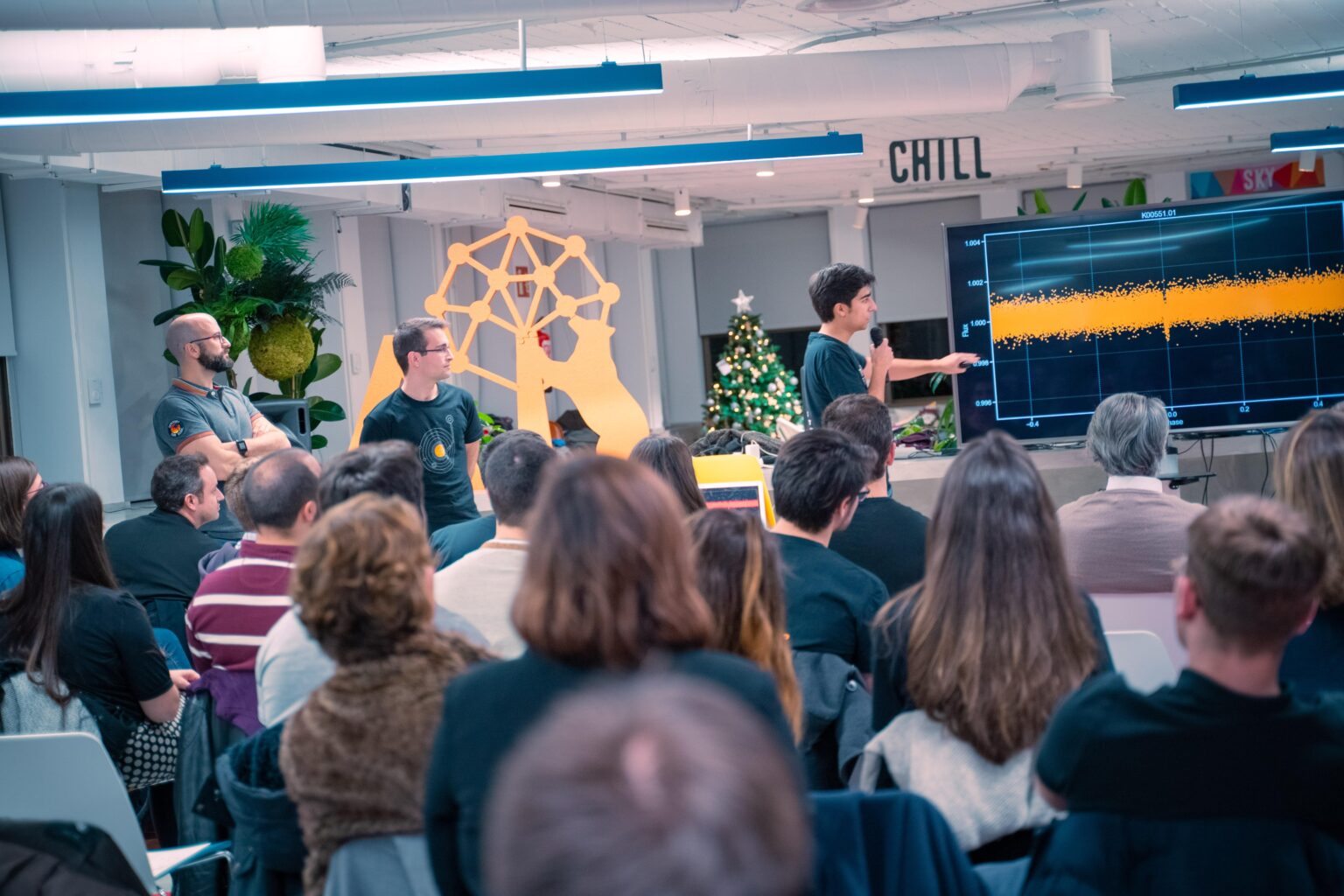 Our colleague Christian, one of our students on the first edition in Barcelona and later mentor in Tarragona's community, returned with an idea to his hometown Guayaquil, in Ecuador. Not longer, we opened AI Saturdays Guayaquil and AI Saturdays became intercontinental. 
We became global with the opening of communities in more than 15 cities in one year: Madrid, Almeria, Seville, Monterrey, Alicante, Quito and Hermosillo. By June 2019, we were advancing the opening of Lima, Santiago de Chile, Bogota and Milano. 
Besides, AWS, Bitbrain, Ensitech, 4YFN and Shugert joined the community to help us continue expanding AI Saturdays around the world and democratising AI.i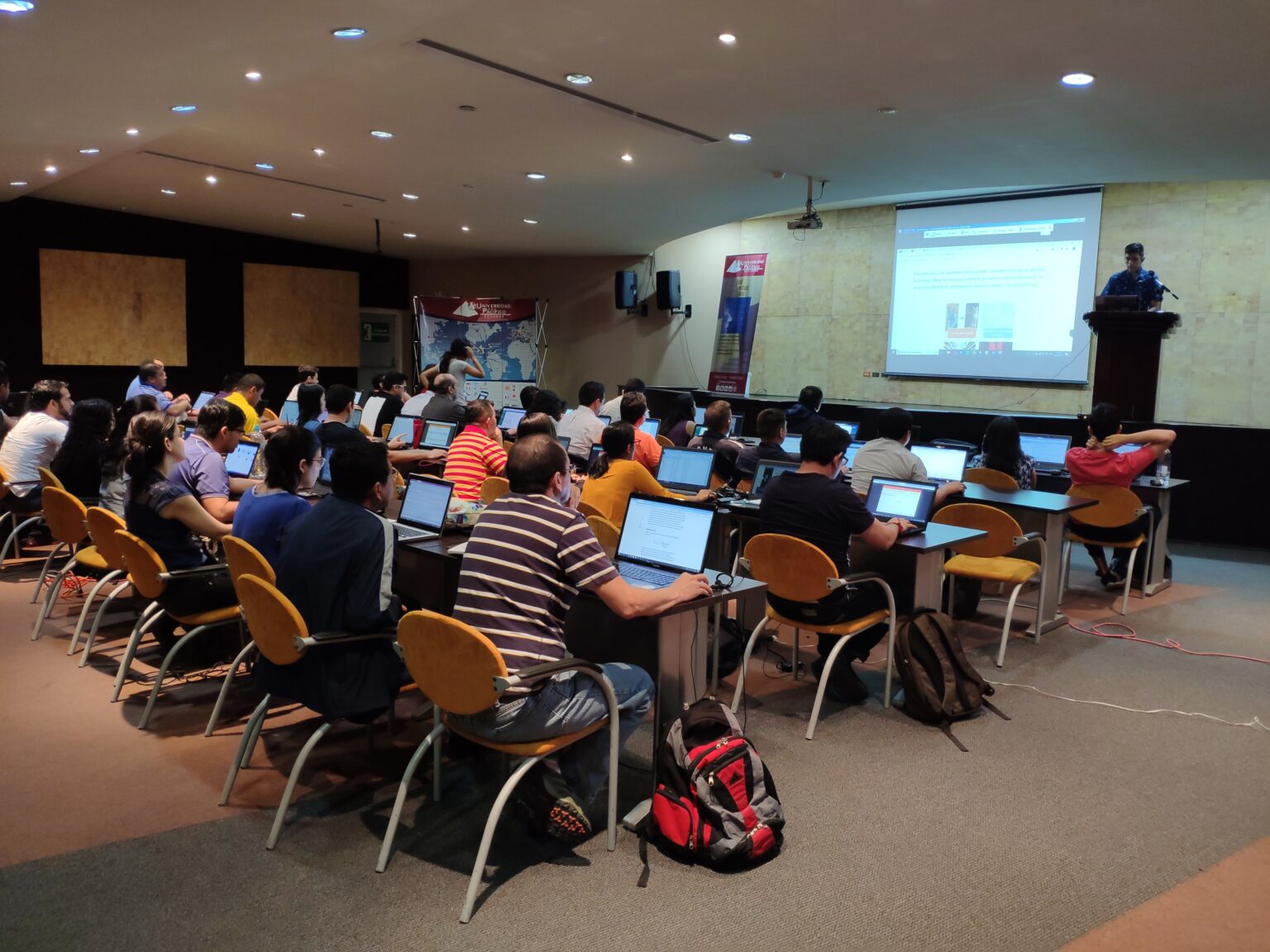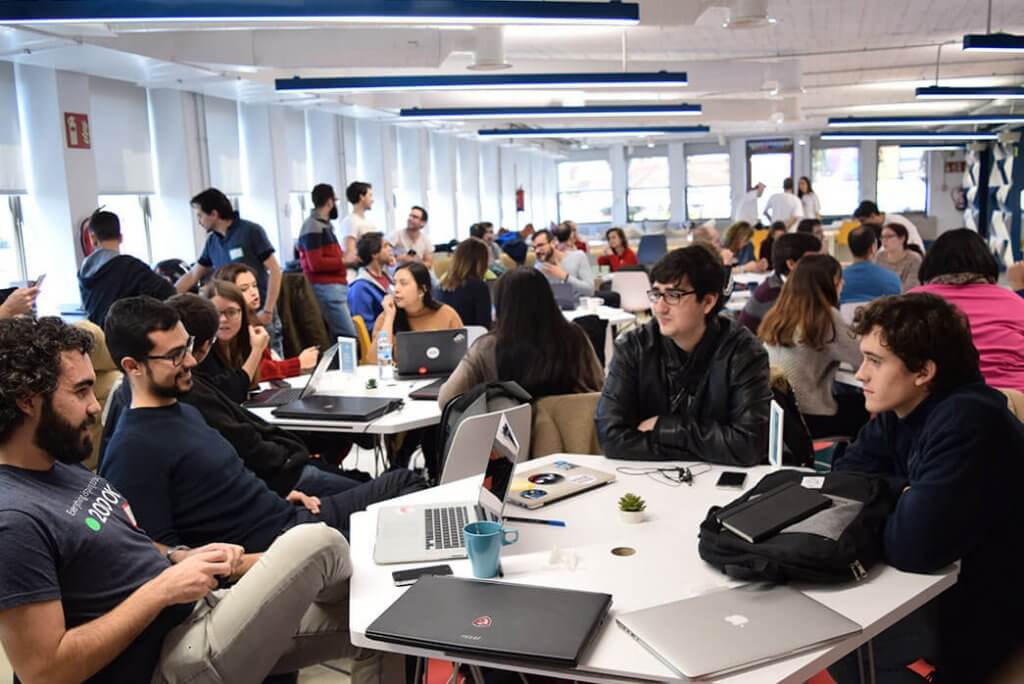 This year the world is hit hard by the Coronavirus crisis, but our community continues its activity thanks to the AI Saturdays online.
In March we issued a challenge to fight the COVID crisis with AI, taking in many projects that had real impact. 
This year sees the birth of our largest and most global edition ever created, AI Saturdays LATAM, with a selection of 60 students and mentors from different communities. 
Our students are becoming noticed: Jeremy Howard mentions Pedro in his fast.ai courses, … 
In the second half of the year we expanded the community and reached out to companies, universities, teachers and colleges through new programmes such as FridAIs and AI4Schools. By this time, we had opened in Murcia, Asturias, Cordoba and Dubai. 
In June 2020, we launched our podcast in Spanish Language, covering the implementation of AI in different fields.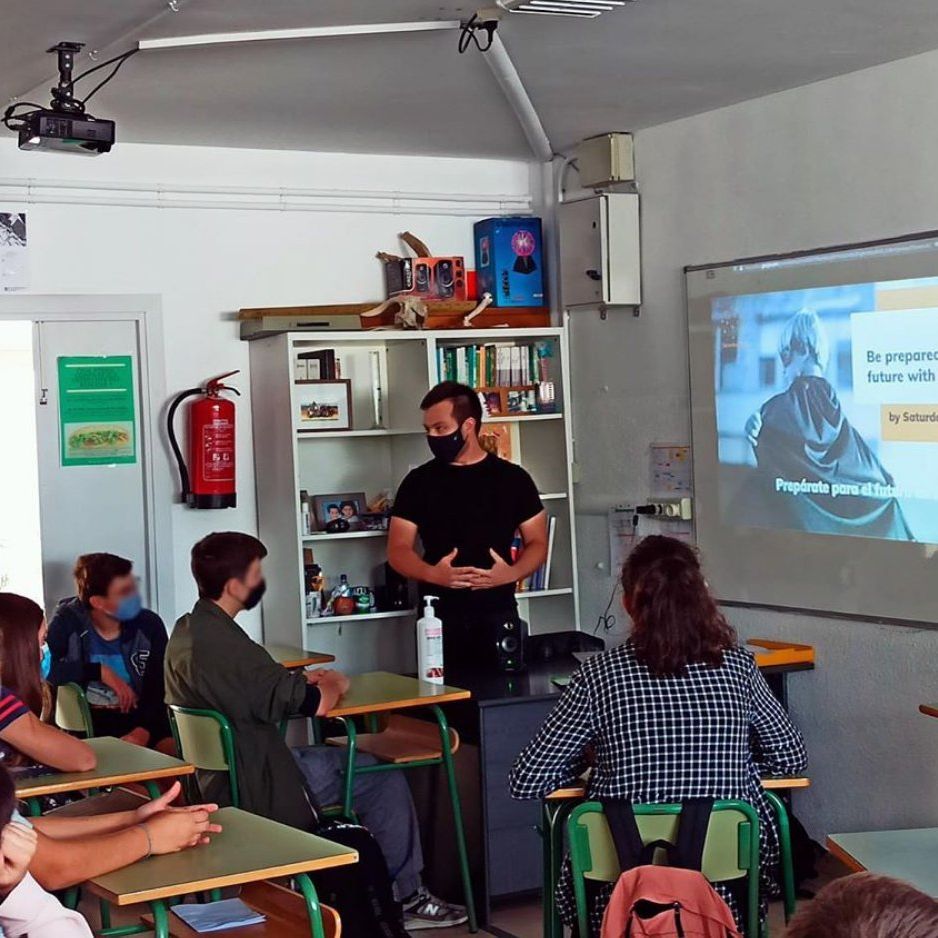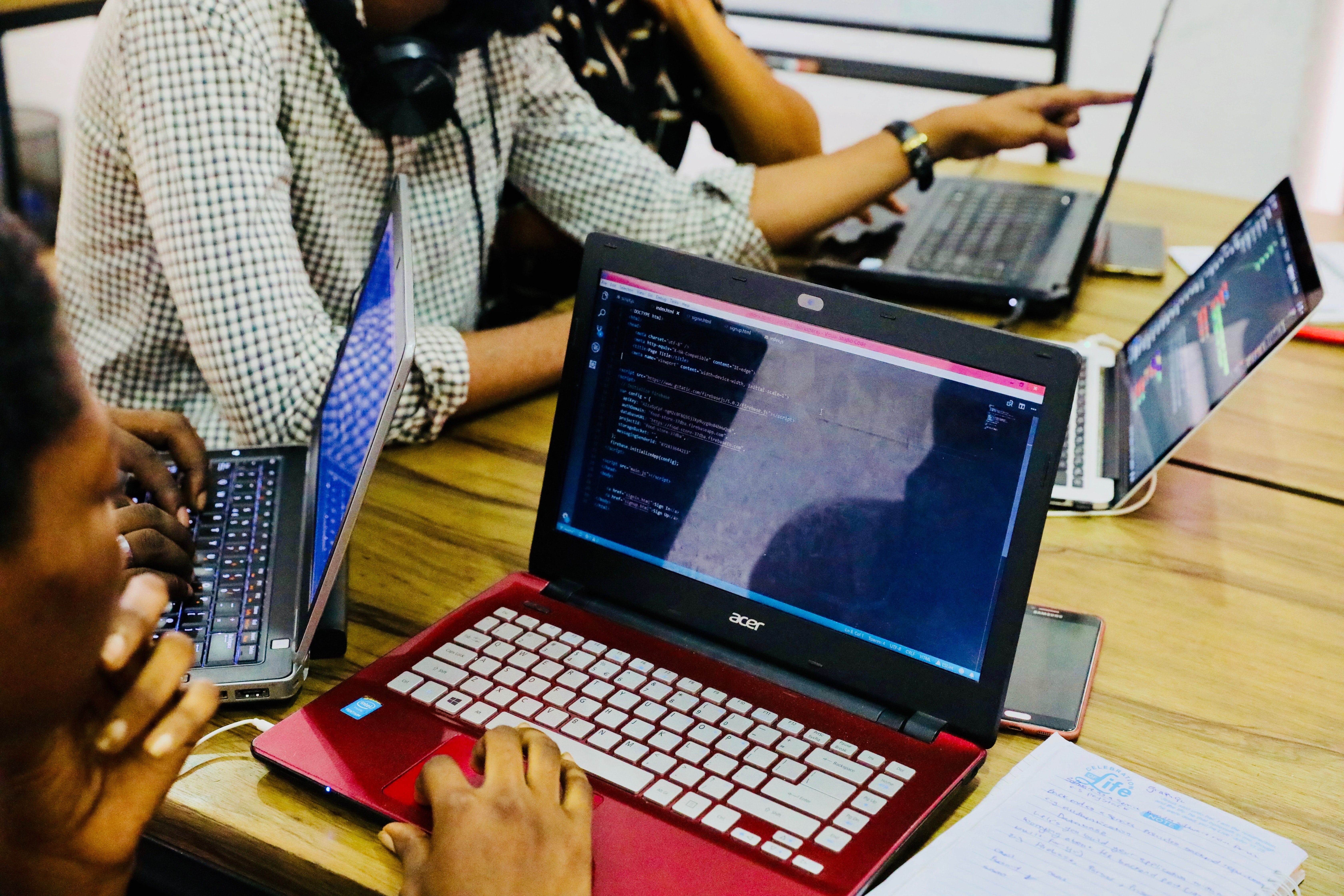 In March this year, we opened our Online community to connect all our different communities.