Be prepared for the future, code AI
Learn applied Artificial Intelligence (AI) while building social impact prototypes hand in hand with passionate people like you every Saturday.
The 2nd edition starts on 5 February 2022.
Pre-register for the 3rd Edition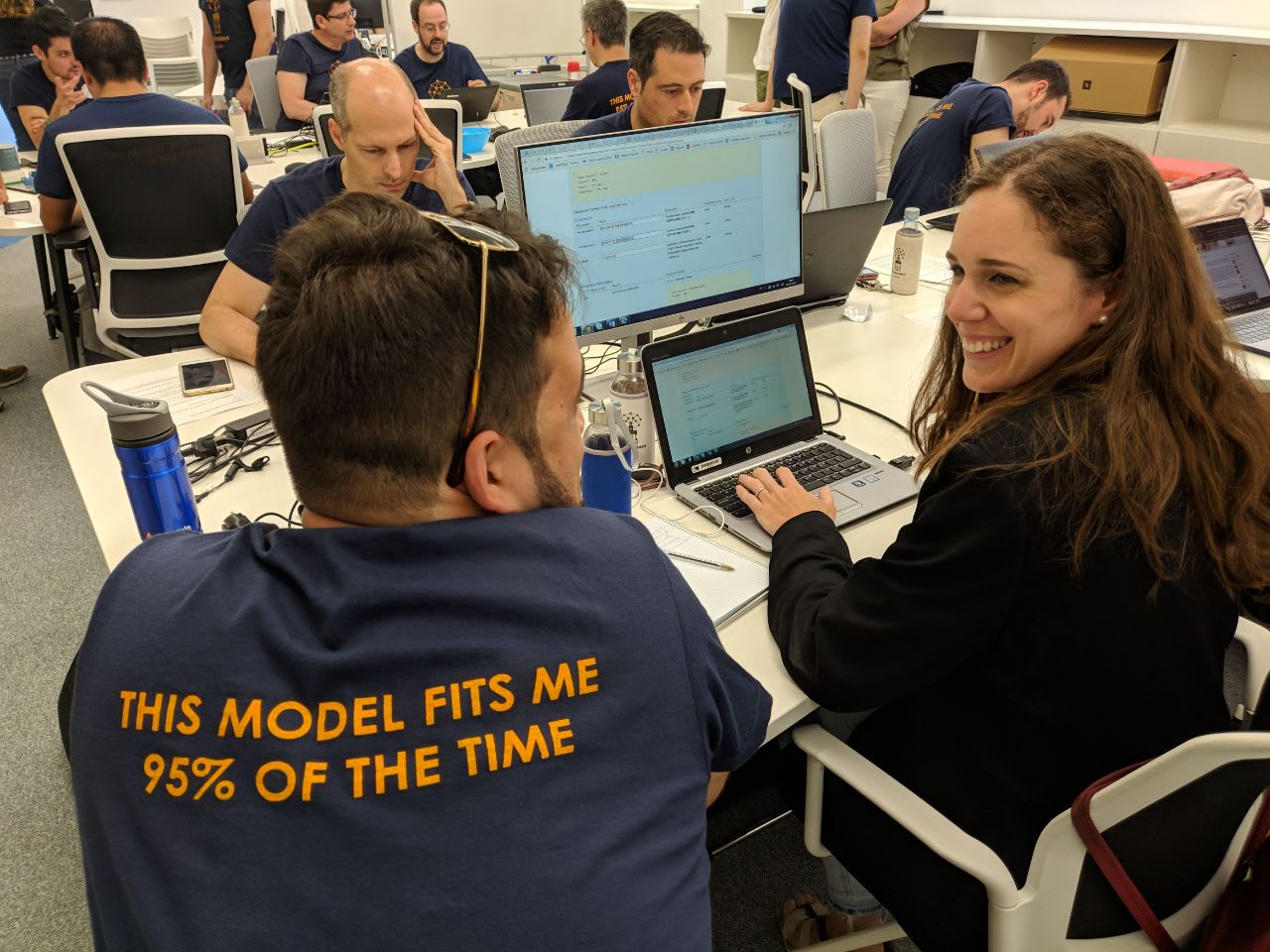 The key to Saturdays.AI is the practical and fun methodology that is created by the interaction between the students, the mentors and the prepared content.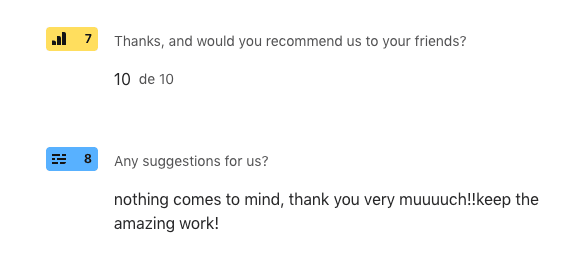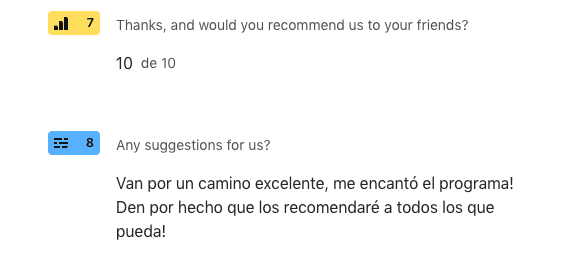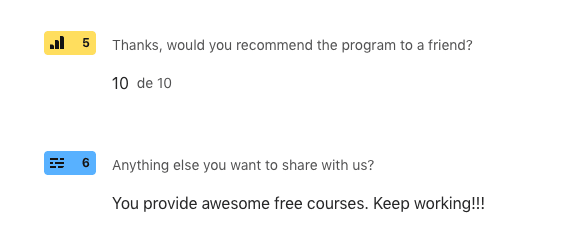 Watch what it's like
Our flagship program AI Saturdays lasts about 12-15 sessions of 5h each. It is always scheduled on Saturdays, so that everyone has the opportunity to learn while building projects powered by AI.
The foundations of Saturdays.AI communities
In the context of the 4th industrial revolution, AI has the potential to yield the most significant productivity increase in the history of our civilization. At the same time, this fast change is likely to change the structure of work and leave many people behind.
Fostering diversity
At Saturdays.AI we believe that AI provides a set of tools that everyone should have access to. We hold that diversity enhances creativity.
Technical mentor support
Our mentors will guide your learning and are focused on answering your questions, motivating you and keeping you on track.
Learn in community
The learning of the future increasingly takes place in communities. We connect a global community of AI students.
Social impact projects
You can use AI to solve social problems, such as climate change, education, disease diagnosis or local problems in your city, but it can also be misused.
Learning with us have helped our alumni to advance their careers, working and researching in some of the best organizations worldwide, as well as start their own AI business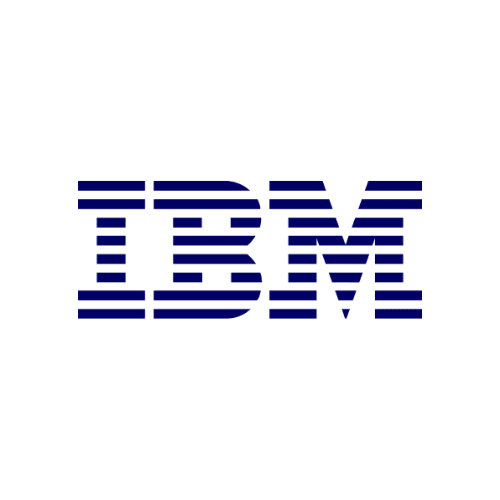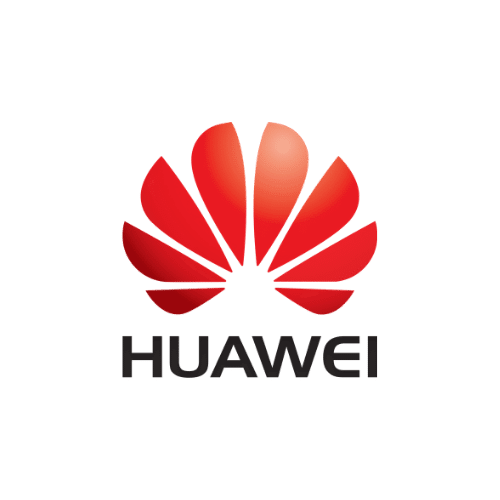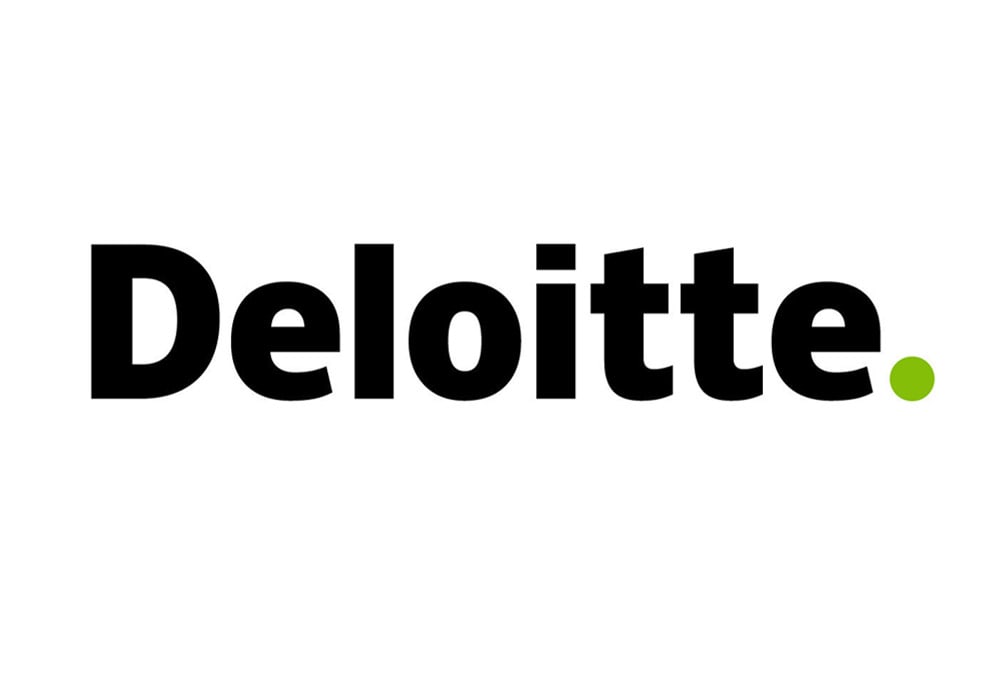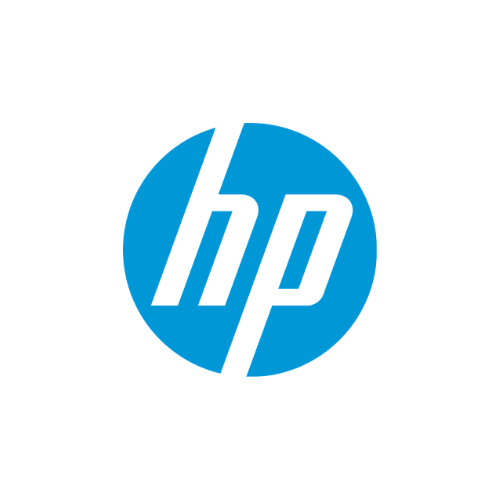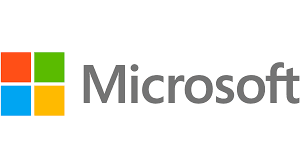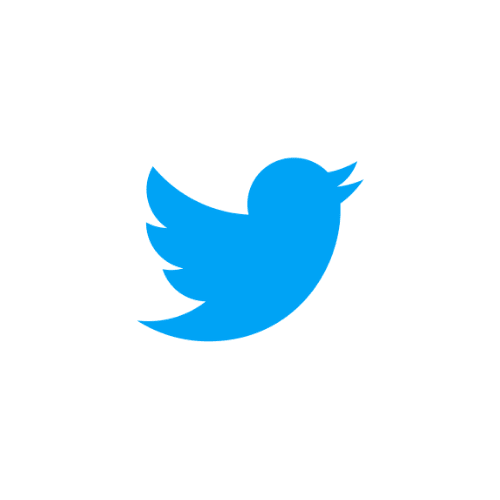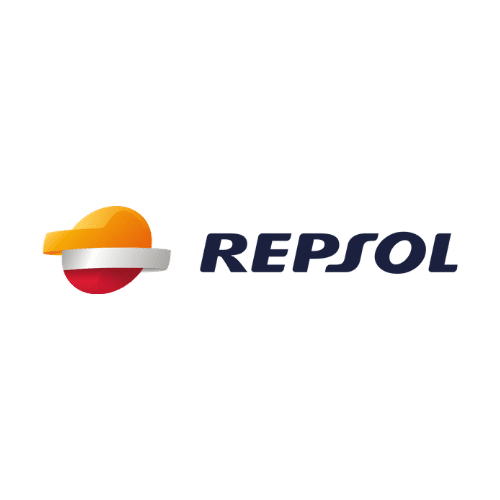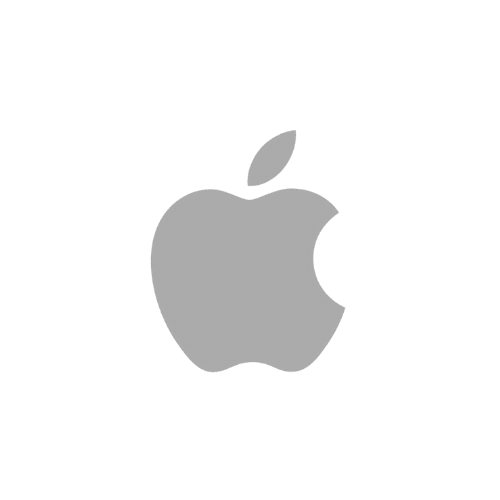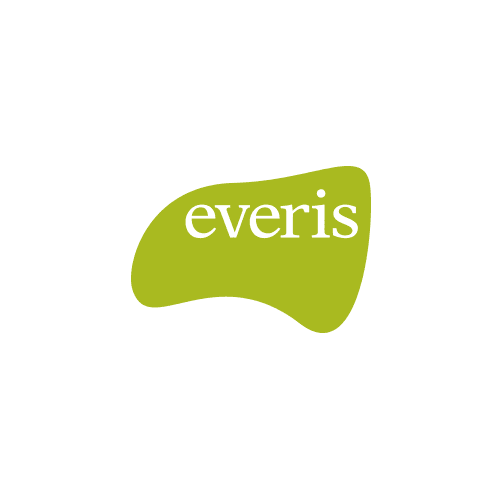 Shape the future by learning AI today. We help professionals, students and teachers, and organizations, to learn Artificial Intelligence while building building something awesome. We empower you not only with learning but with communities and social impact projects.
Our partners work with us to provide our alumni with top quality technology services to help them achieve a top level learning experience.
Saturdays.AI offers free online programmes with a personalised roadmap to get yourself started in the world of AI.
*in Spanish*  Learn to program in AI from scratch. We have prepared a customized roadmap to transform your Python skills in a short time, in a fun and less stressful way. The program is organized in several modules where we will challenge you in a practical way
*in English* Learn the foundations of Data Science with this course that includes short explanatory videos of around 5 minutes each along with mental maps in text to learn more effectively, hands-on exercises and a project to learn by doing