Can't find your city? Become an organizer of Saturdays.AI in your city just completing our Onboarding process.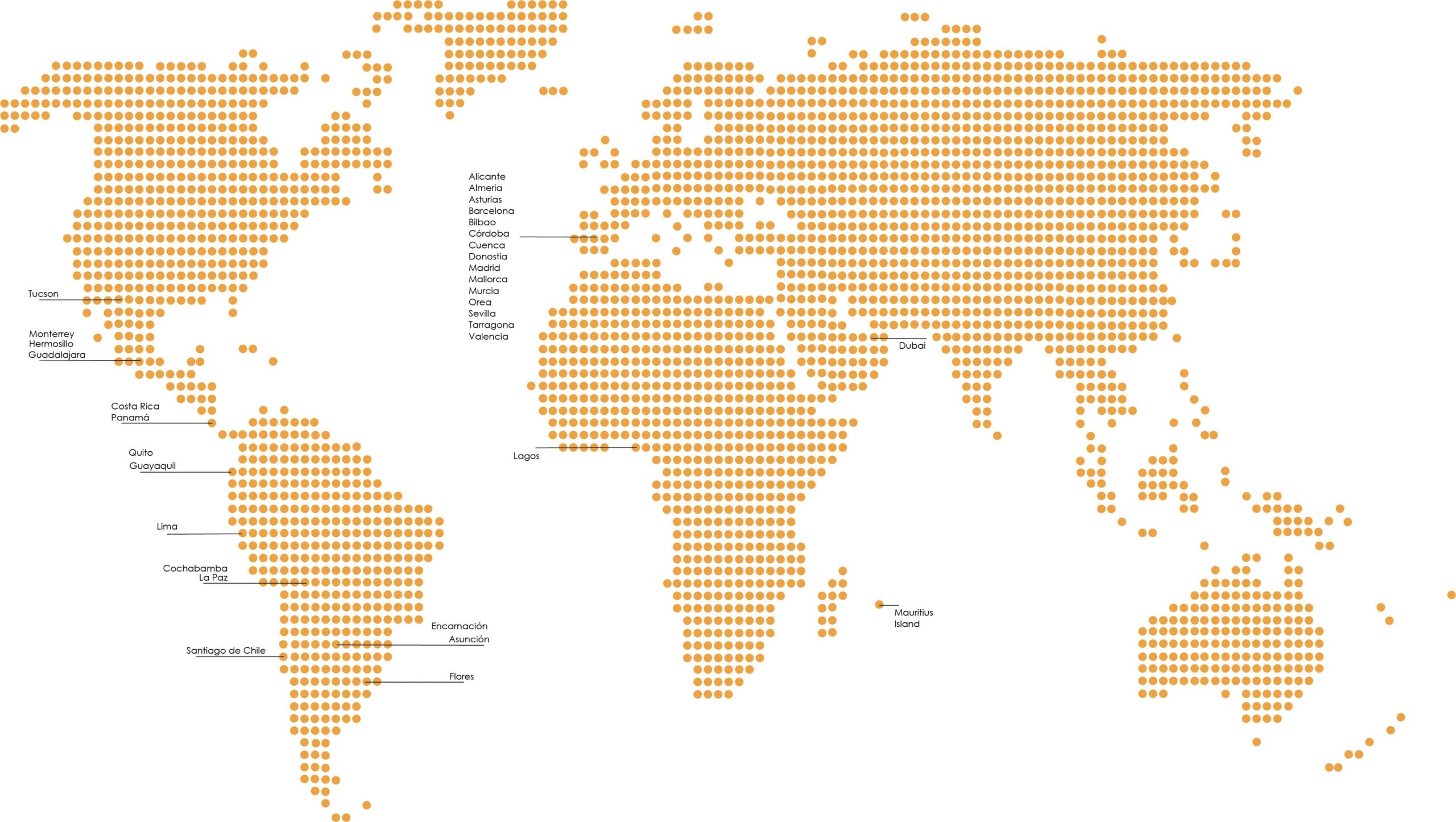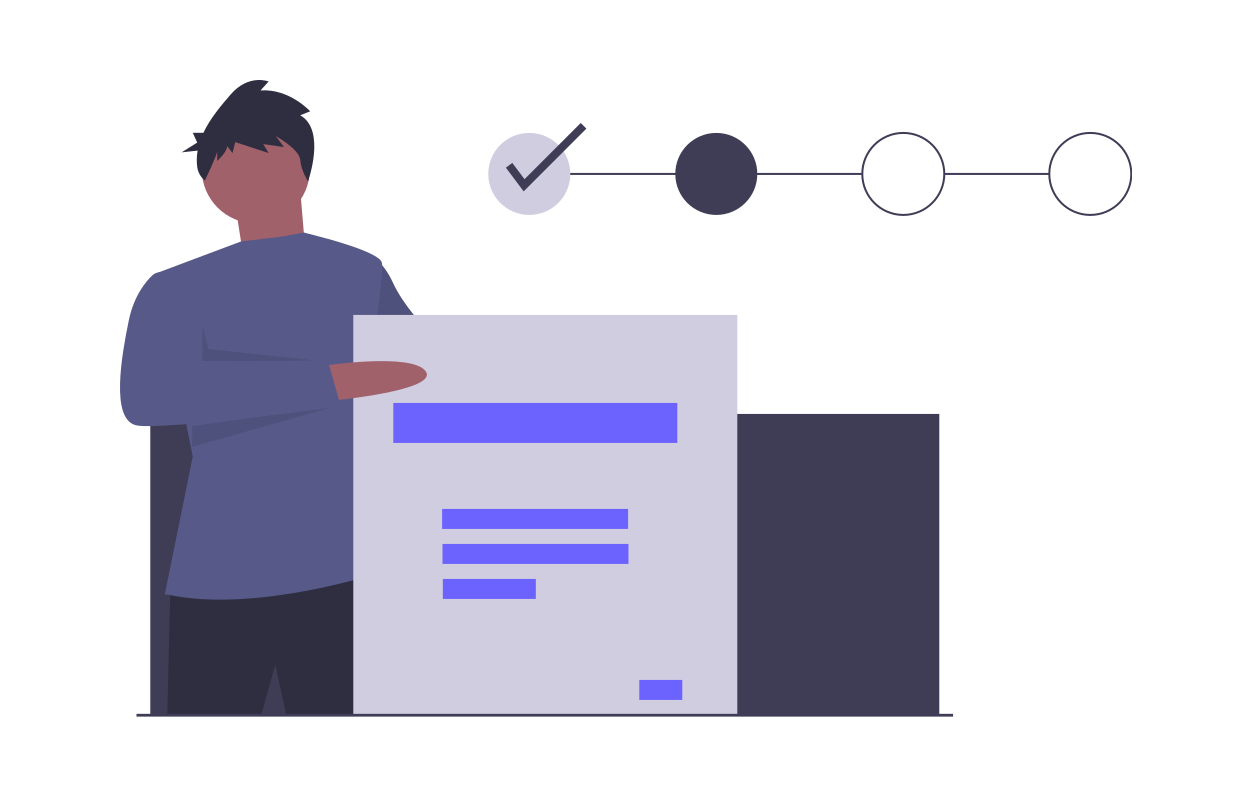 First we need to register some data to start the onboarding process, or contact the local community that is being created at the time. Saturdays.AI is made up of very diverse people, you don't need to be an expert. We will contact you to get to know you, what your motivations are and how we can help you.
During the first few weeks you will learn the basic information you need to know as an organiser (benefits, community, resources, etc.), who we are, the programmes we offer to democratise A.I. and what it means to be part of Saturdays.AI. 
Throughout this process you will have a mentor by your side to guide you and help you at all times.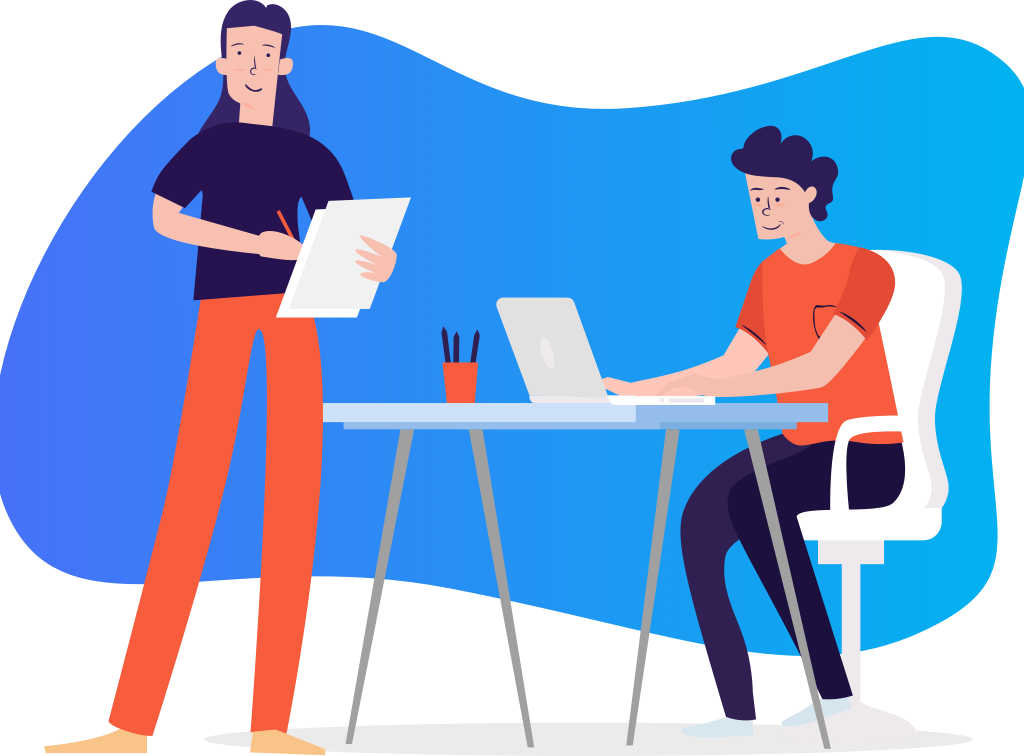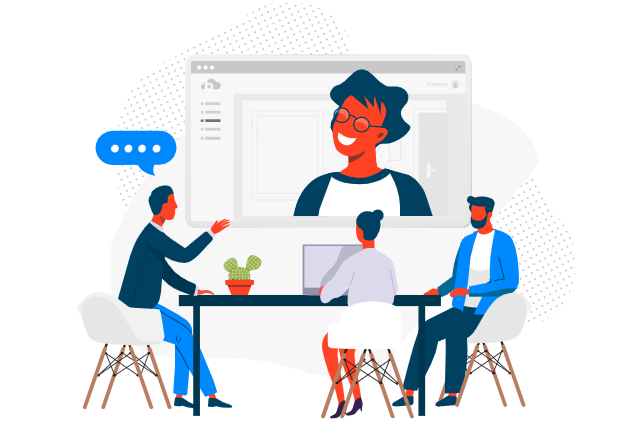 AI Saturdays is the main programme we organise, aimed at enabling local communities to learn AI in a practical way while creating social impact projects.
You will need to find at least 2-3 people in your team to carry out the initiative. At least one of them should have a background in machine learning. The rest of the didactic and organisational resources will be provided by Saturdays.AI if needed.