Be prepared for the future, code AI
Find or create your community to learn hands-on Artificial Intelligence while building social impact prototypes.
Join our online community
Join your local community
Create your local community
Shape the future by learning AI today. Our programmes educate high school and college students, employees and interested individuals around the world, both through our communities and online.
Our flagship program is a social AI bootcamp that will last about 12-15 sessions of 5h each. Always scheduled on Saturdays so that everyone has the opportunity to learn while building projects powered by AI.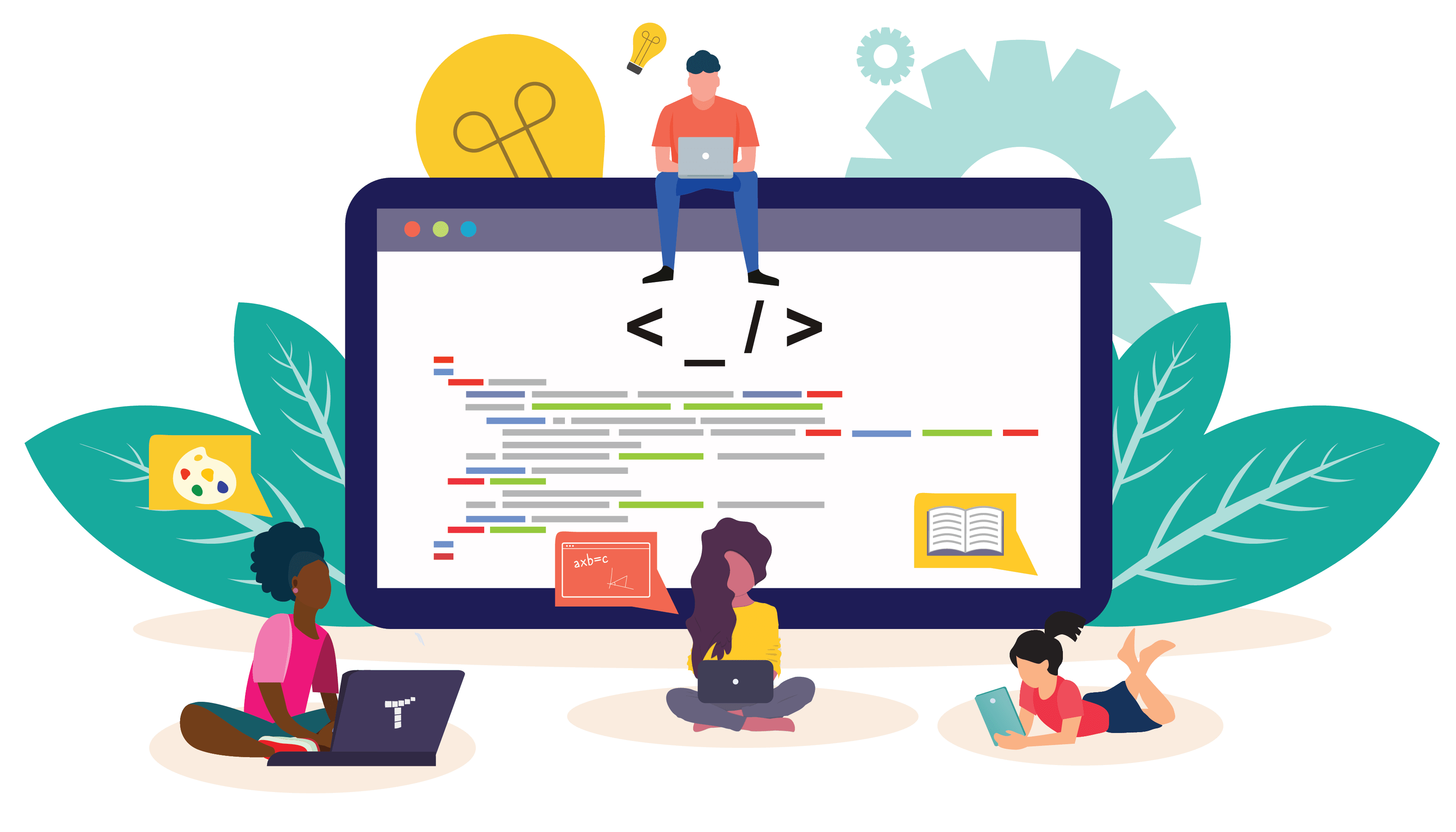 For schools, teachers and students
As a student, you will benefit from learning hands-on AI. As an educational institution, you will be able to bring new technology to your students and provide them with tools that will help them develop their skills.
For leading organizations and key employees
Your organization can benefit from learning AI as a cross-skill that will be immensely useful no matter what your trade is. 
For individuals - available in English and Spanish
Saturdays.AI offers free online courses with a personalised roadmap to get yourself started in the world of AI.
Meaningful organizations where our students work
Our alumni now work in responsible and impactful AI projects for some of the best organizations worldwide.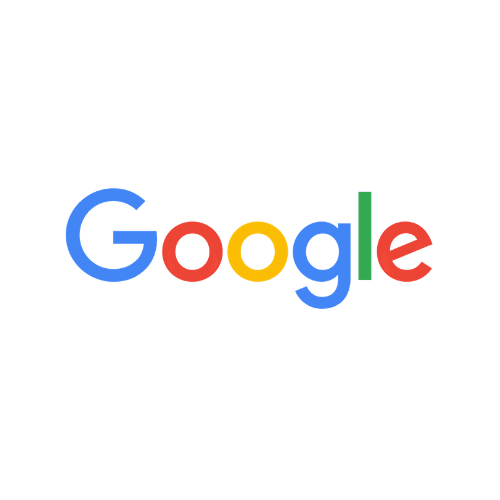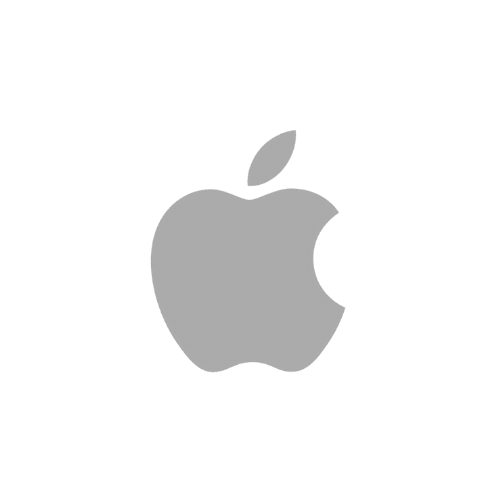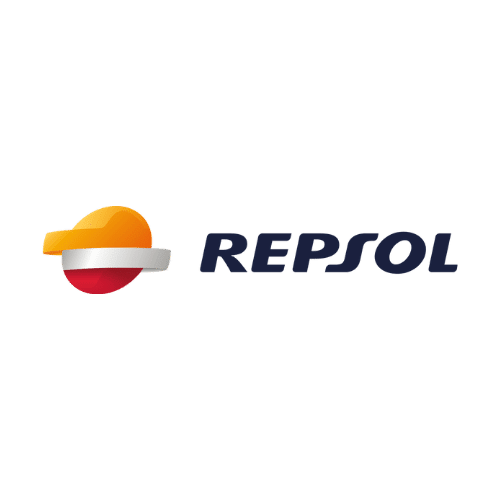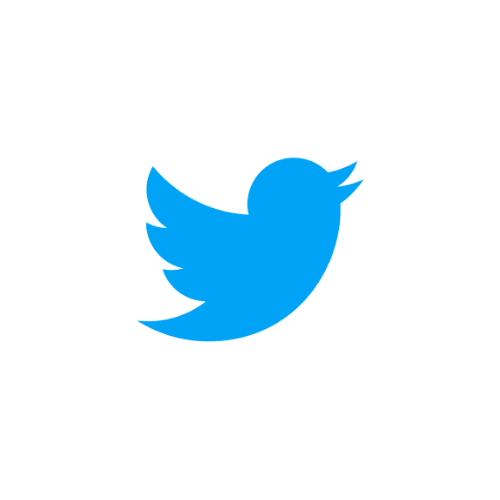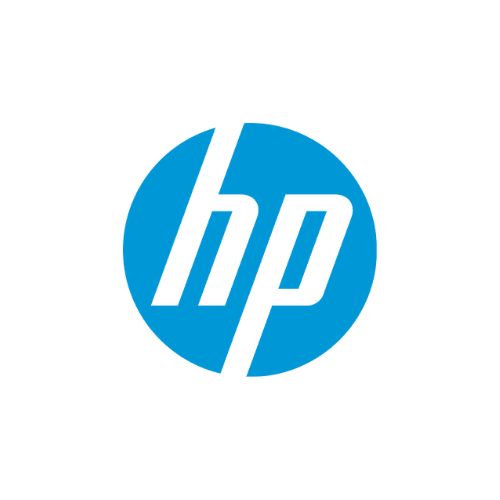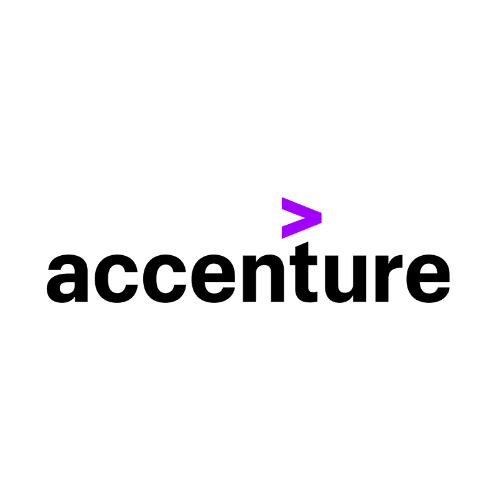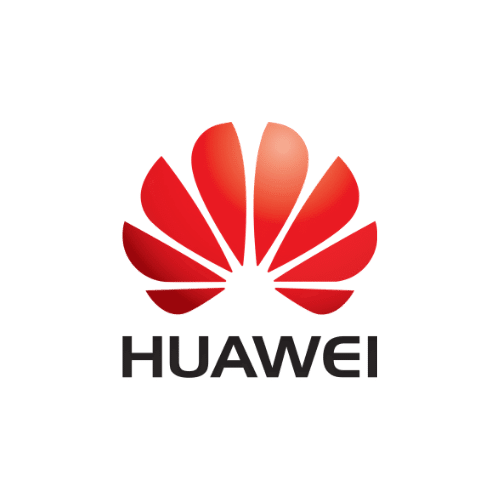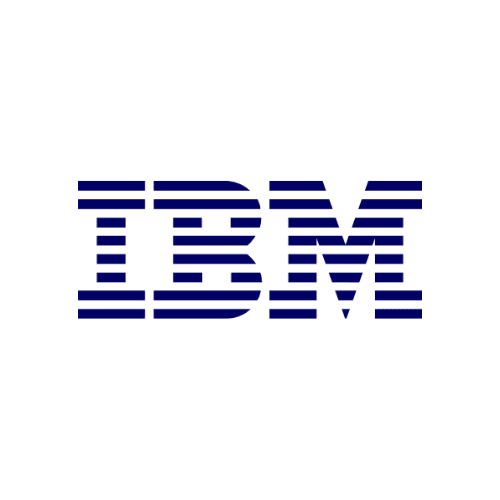 Our partners work with us to provide our alumni with top quality technology services to help them achieve a top level learning experience.