Be prepared for the future,

code in AI
Saturdays.AI is the first social impact organization on a mission to empower diverse individuals to learn Artificial Intelligence in community and project-based way.
Find Your AI Program
Shape the future by learning about AI today. Our programmes educate high school and college students, employees and individuals around the world, online or through our communities.
Our flagship program AI Saturdays is a social AI bootcamp that lasts about 12-15 sessions of 5h each. Scheduled on Saturdays so that everyone has an opportunity to learn while building projects powered by AI.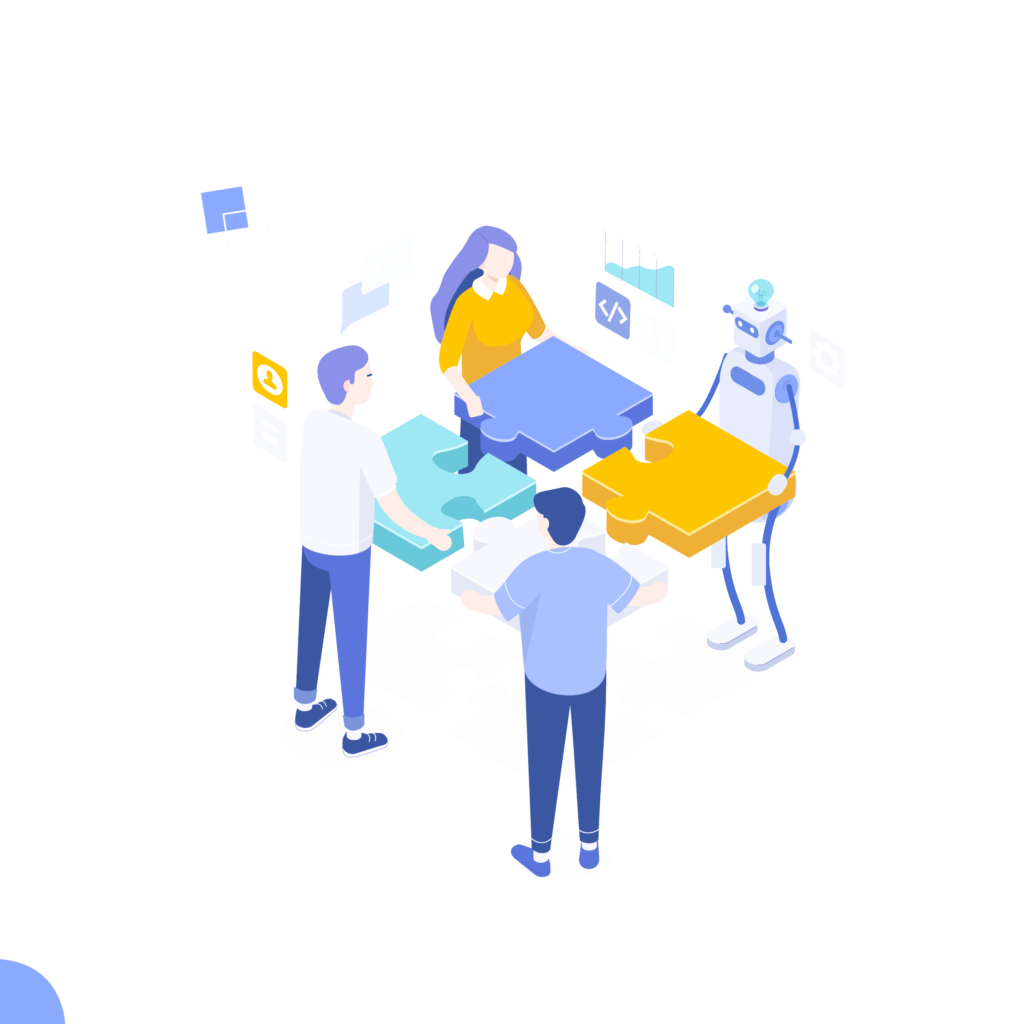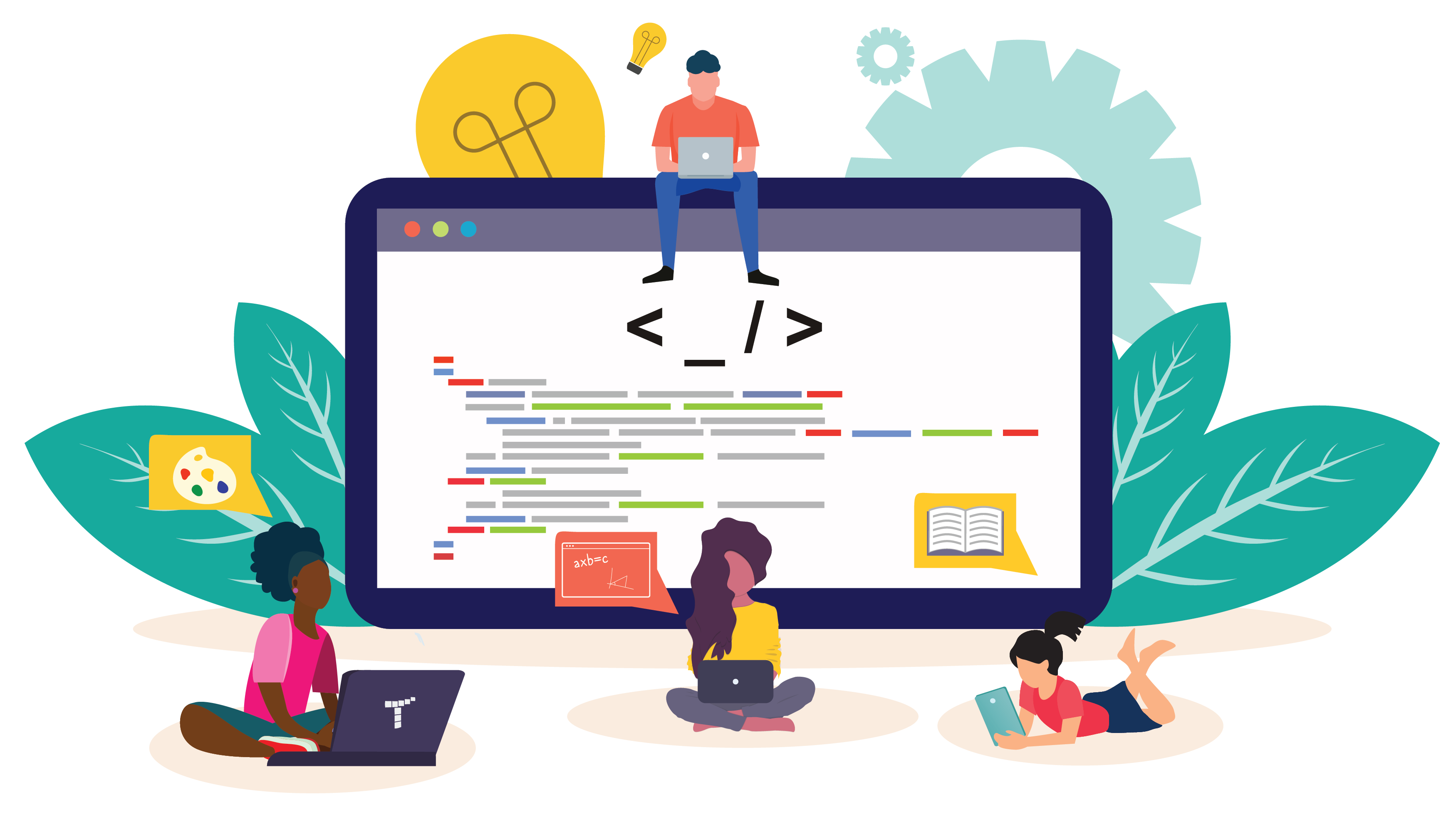 For Primary, Secondary Schools, Vocational training institutions and Universites
Be benefit from the best content while learning artificial intelligence as a cross-skill that will be immensely useful no matter what students or teachers focus on. Sign up now to learn how to benefit from #AI4Schools programs in your class or institution.
Your organitzation can benefit from learning Artificial Intelligence as a cross-skill that it is immensely useful no matter what your trade is, while at the same time getting working prototypes that will help you NOW to improve your bottom line, and very important, keeping the know-how within your organization.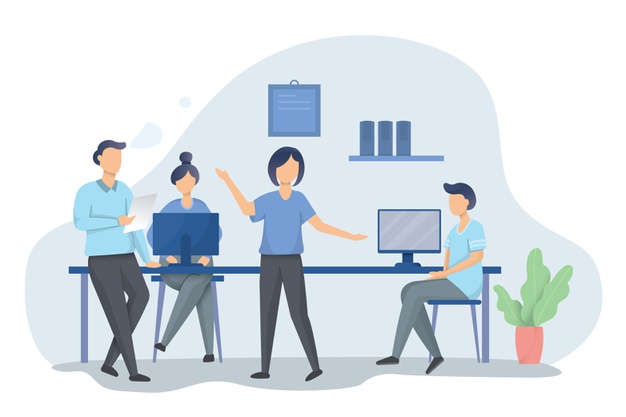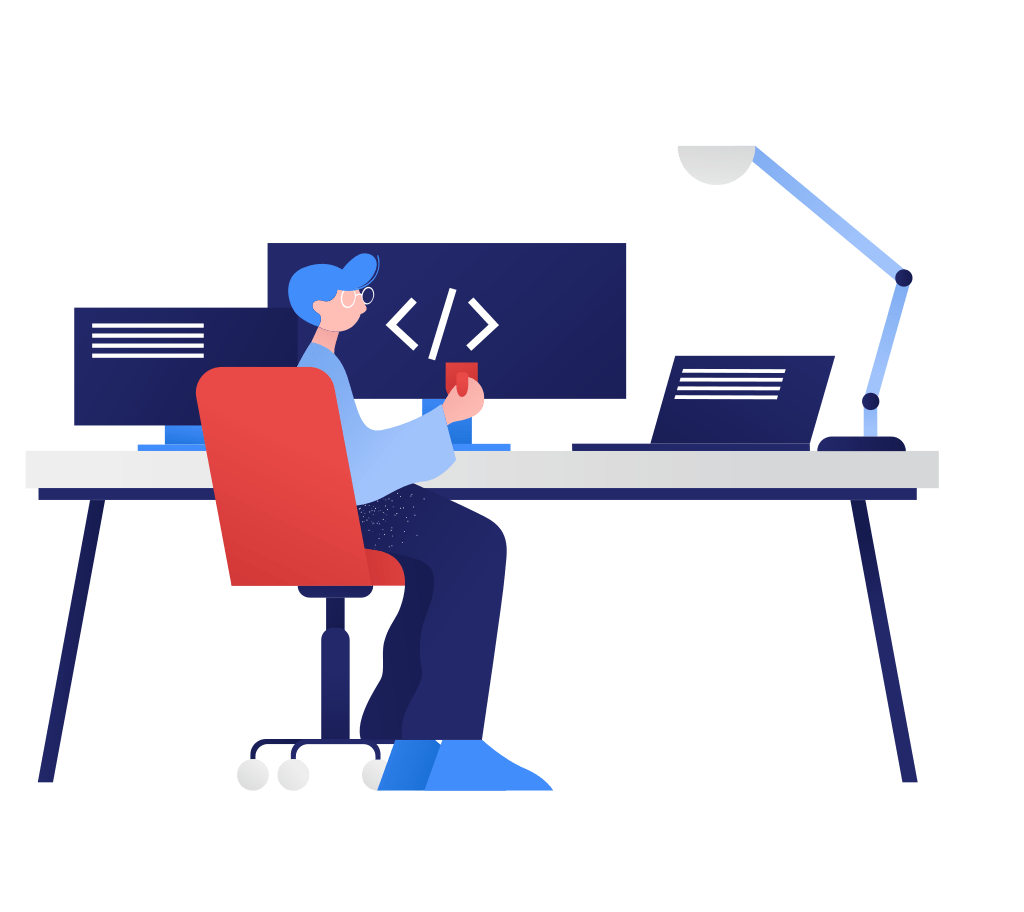 For individuals around the world
SaturdaysAI offers online programmes to get you started in the world of A.I. with a personalised roadmap.
We are in +30 cities
Our participants come from all walks of life, developers, researchers, entrepreneurs, product managers, students.. diversity is a foundation of our mission.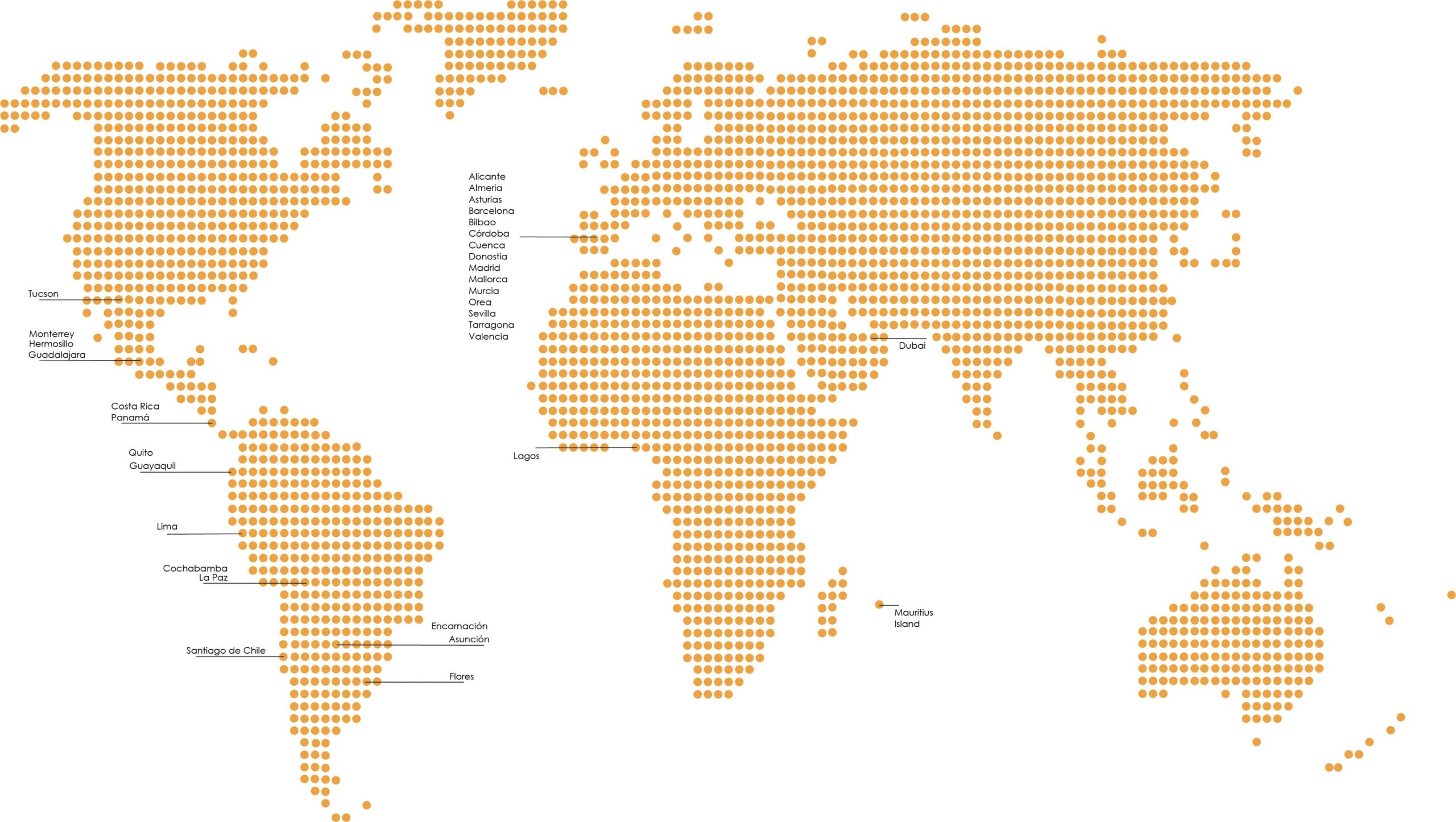 The Saturdays.AI podcast is born from the need to understand the real impact of A.I. projects in our society.
We will show how experts, and not so experts, are implementing A.I. in their projects to provide a more complete and rigorous vision of the technology.